Welcome to
Andy Davidson College
---

Andy Davidson College – a training division of Andy Davidson Associates Ltd. exists to provide "Quality and Convenient Training, and at an Affordable Investment." We aim to improve our trainees progression and opportunities into employment and further education and training, so that they can make a positive contribution to their local economy and wider society.

Andy Davidson College prides itself in bringing quality training and education to all its trainees. We aim to provide the support and care that will see all trainees accomplish their education goals. Professionalism and quality education help to form the bedrock of our ethos. We are an accredited training centre for a number of education bodies.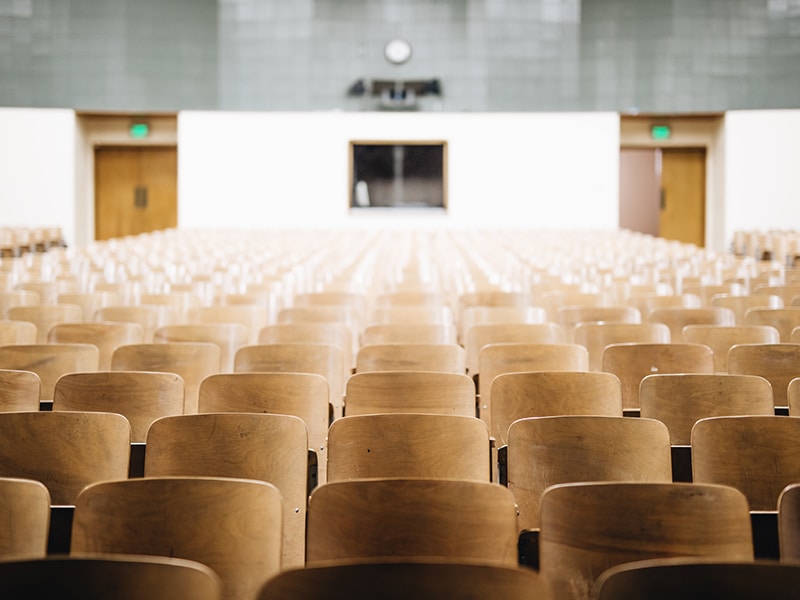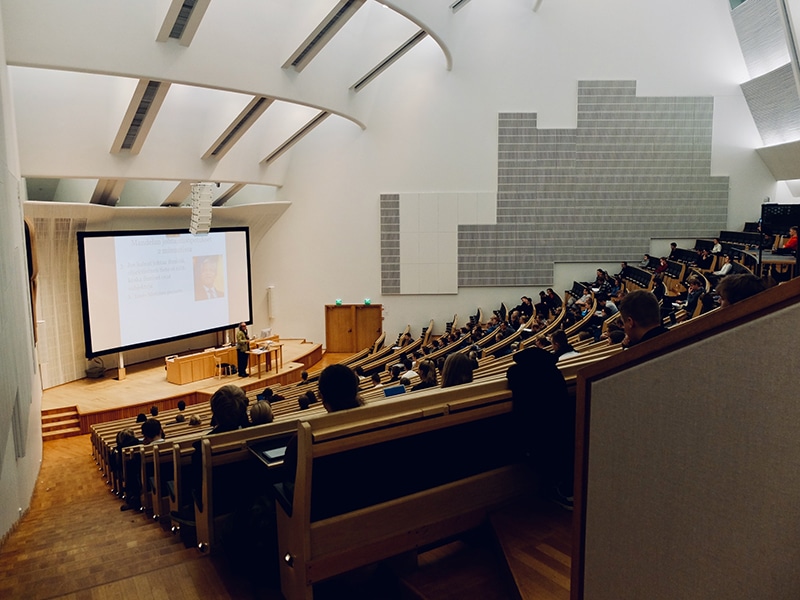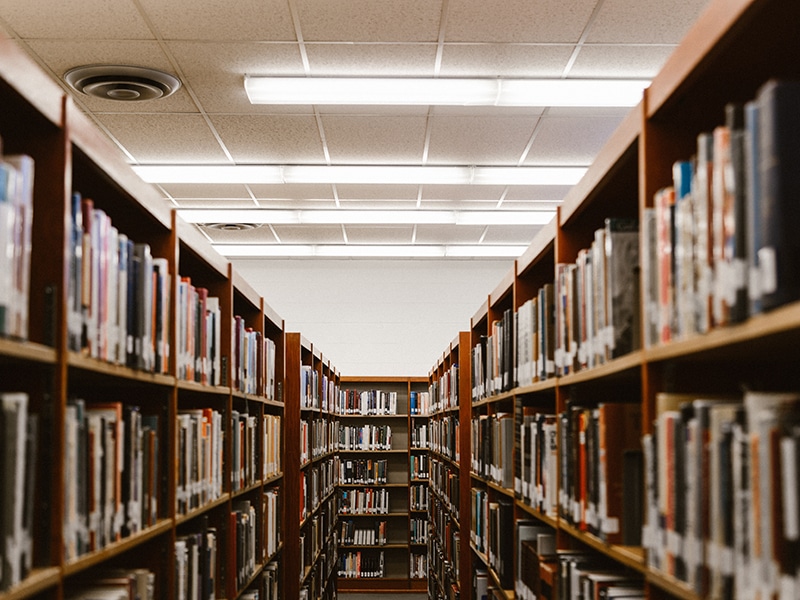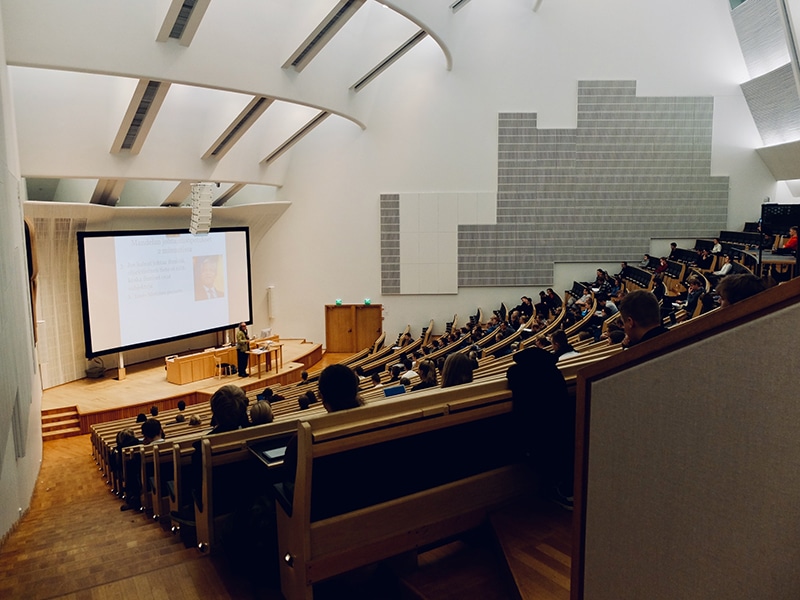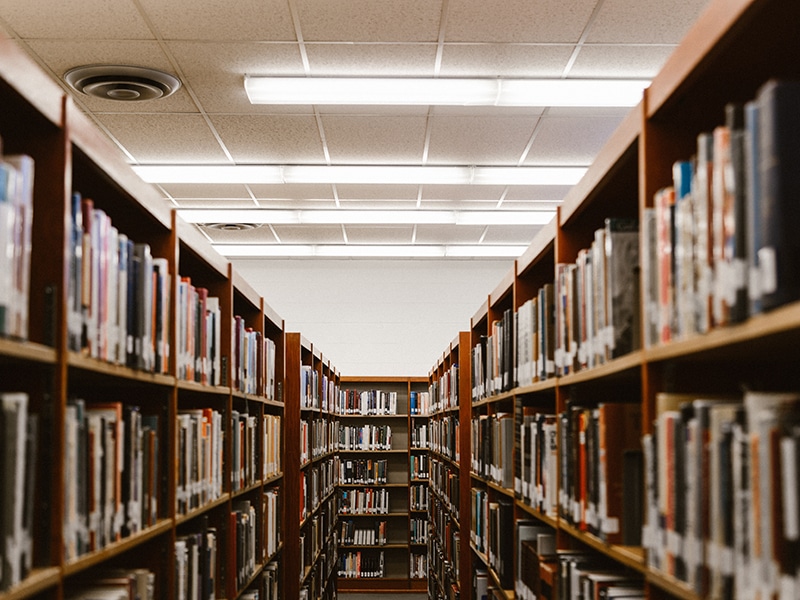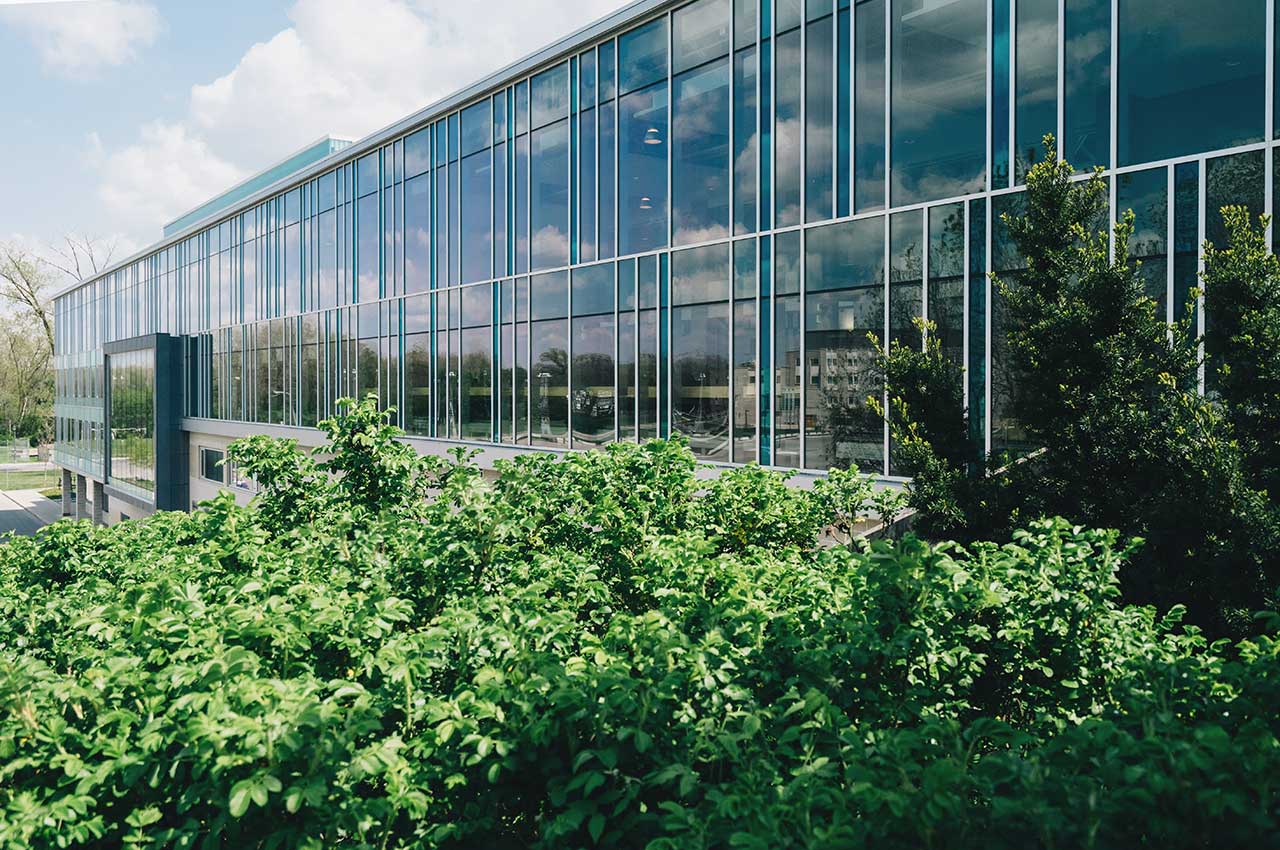 Global Certificate
Technical Support
Books and library
Andy Davidson College were helpful at each stage of my studies. The Tutors were thorough in terms of study materials, had good expertise for exam preparation and were flexible when necessary for extra study time. I'm happy with the service provided and my pass results in each unit taken with them.
David and his team tutored me through my AAT level 2 and 3 during my apprenticeship. Thanks to them, I was able to start my career in finance I'm now a Commercial Finance Analyst at an oil company. They give you everything you need to succeed!
Andy Davidson College has state-of-the-art facilities, making it very conducive for me to achieve academic excellence. Also, lecturers have so well mastered their various fields of study to the point that l found lessons very interesting and easy. Again, their interaction with us made me make all the inquiries needed for comprehending the various courses. My best part were the field trips we took to two very prominent companies in Accra, to have first-hand information about the value chain process.
I am writing this review to express my gratitude to Andy Davidson college Teachers who were amazing, inspiring, and caring and of course in teaching without a doubt they are the best Teachers for accounting. Lecturers engaged students using real life scenarios to espouse specific subject matter. Also, encourage students to think critically. Rhank you so much Andy Davidson College Management and all other teachers, staffs for mentoring us and strengthening our confidence to shape up our career.
Though Andy Davidson is an online school it is very well structured. The school has different course for engaging with lots of techniques to help me learn the material such as slides, online books for reading. The teaching experience has been excellent, I did have a lot of contact with the professor. He was very quick to respond and help me when I had problems with my assignment. I thought the different activities the professor used were unique and allowed me to explore different aspects of not only the course but the career path it would take me. I will recommend this great institution to anyone who wants to advance in their careers without stopping working or changing their routine life.
Before I joined Andy Davison, I taught getting back into the academic calendar will be difficult if not impossible, but I was wrong. Teaching was made very easy, and I have not regretted joining Andy Davison. The lecturers have time for me as a student. They explain and answer all my questions to my understanding and assist me with all the problems I encounter. This has helped me learn at my own pace and not rushing to complete the course. I have learned a lot which has improved my expertise. Thank you Andy Davison.